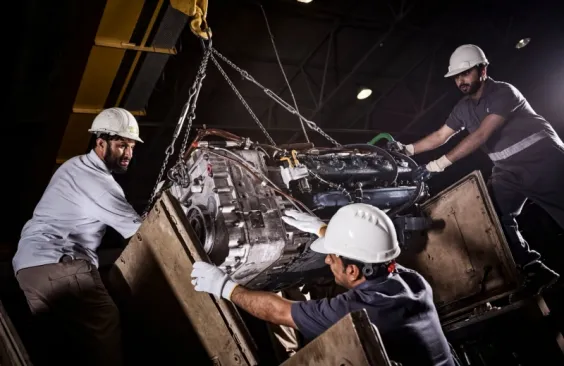 AL TAIF provides integrated lifecycle support to land platforms and systems through maintenance, repair and overhaul; integrated supply chain and warehousing services; technical training; and engineering, testing and calibration services This includes MRO for air defence systems, with services covering periodic and preventive maintenance, corrective and emergency maintenance, and mobile maintenance to customer locations and deployments. This work includes testing and repair of system components, chaises and assemblies.
With a focus on force readiness, timely execution, exceptional quality, worldclass inspection services, and turnover management, we deliver scalable, flexible and tailored solutions to meet complex and rapidly evolving force requirements. We provide a mobile maintenance team that consist of technical expertise's necessary to support the service equipment. Our mobile team are available 24/7 to provide emergency service needed at the customer location.
AL TAIF combines local and international experience, sector-specific knowledge, a rigorous standards-based approach, and an ability to provide multi-platform support to deliver an always available endto-end solution. In this way, we empower our customer to focus on its missions, confident that its land-based platforms and systems, warfighters and other personnel are in optimal condition to operate at peak performance.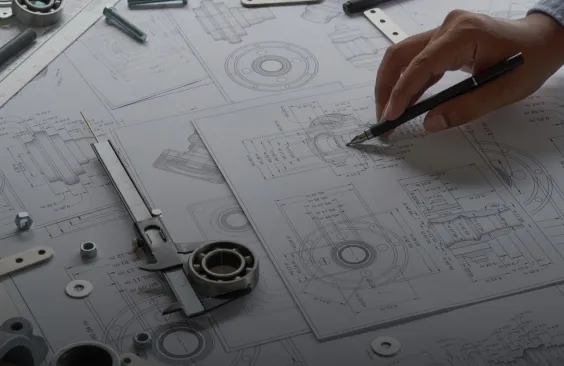 To support operational readiness on land platforms and systems.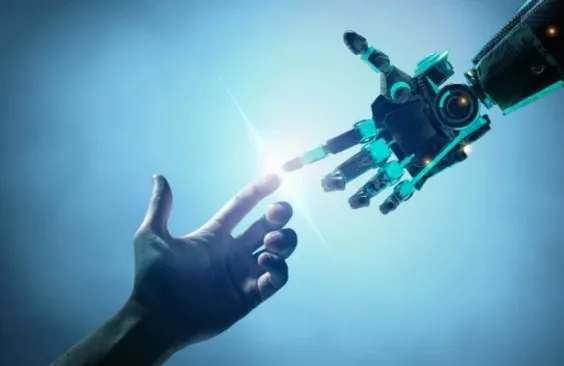 We live in an accelerating world. Characterised by uncharted frontiers, the future is empowered by advanced technology that is galvanising a new breed of players. At the edge of these frontiers exist no limits – where boundless opportunities await.
Transforming how we live, and ensuring a more secure future, is what we do. We are EDGE; and our mission is simple: to bring innovative technologies and services to market with greater speed and efficiency.
We will not only revolutionise the defence industry, but we will change its fundamentals. We are the vanguard of the next-generation, of a reimagined sector. We prioritise technology in a non-binary world and seek universal solutions. We work with everyone: big or small, start-up or established, local or global.
We are EDGE. We enable a secure future.
https://webfiles.altaif.ae/s3fs-public/2023-02/edge-career.webp